Restaurants/Cafes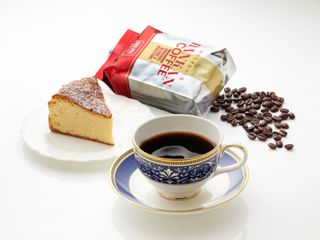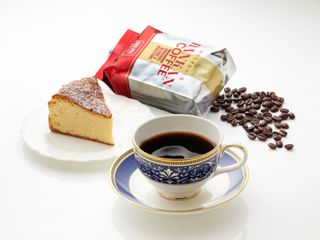 Smoking allowed
No smoking
Private rooms available
Tatami mat rooms available
Kids menu available
Take away available

DAIMARU UMEDA 8F
Sweets, Cafes
RANKAN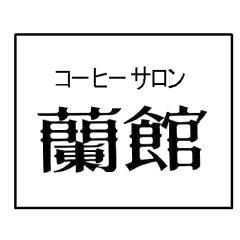 Popular store with a lot of fans persistent for the good coffee which makes the cloth drip polite according to the order and offers it since opening in DAIMARU UMEDA.
opening hours

A (10:00 - 20:30 L.O./20:00) day-Thursday
(10:00 - 21:00 L.O./20:30) money Saturday.


Holiday

Only New Year's Day. It's added to opening hours in Others and DAIMARU UMEDA.

Telephone number.

06-6341-7780

The budget

(The average budget) 500 yen

The number of seats

54 seats
When QR Code is read by smart phone and a cellular phone.
You can also see map information at the end you have.