Restaurants/Cafes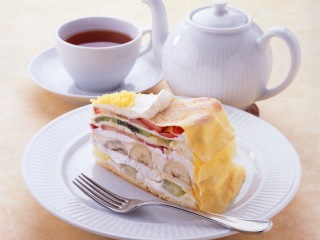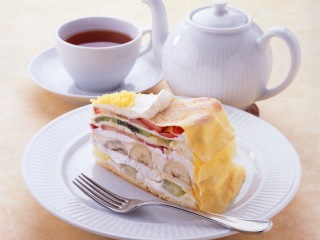 Smoking allowed
No smoking
Private rooms available
Tatami mat rooms available
Kids menu available
Take away available

DAIMARU UMEDA 6F
Sweets, Cafes
HARBS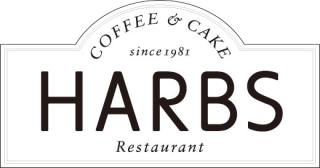 The fresh cake and the cafe which pursued a handicraft and fresh Ness "HARBS". 13 kinds of fresh cake in season to which gusto of the material was expressed simply always gathers. I'm also preparing the original blend tea and the coffee which considered the chemistry with the cake.
opening hours

10:00 - 20:30 A (dish large. O./19:30) day-Thursday.
(CafeL.O./20:00) a day-Thursday
10:00 - 21:00 (Dish large. O./20:00) money Saturday.
(CafeL.O./20:30) money Saturday.


Holiday

Only New Year's Day. It's added to opening hours in Others and DAIMARU UMEDA.

Telephone number.

06-6343-5585

The budget

(The average budget) 1500 yen

The number of seats

68 seats
When QR Code is read by smart phone and a cellular phone.
You can also see map information at the end you have.