Restaurants/Cafes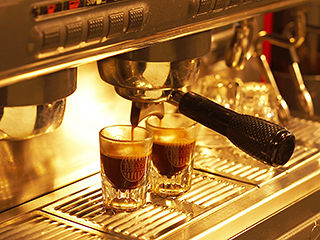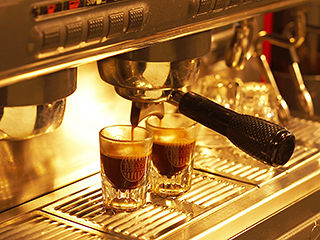 Smoking allowed
No smoking
Private rooms available
Tatami mat rooms available
Kids menu available
Take away available

DAIMARU UMEDA 5F
Sweets, Cafes
TULLY'S COFFEE

The domestic roast which used only beans of ARABIKA kind of ultimate and stuck to freshness and the coffee which will complete one cup by the "hand of" a varistor from which a cup of espresso is picked out politely. The fragrance of the modern music which flows in the store and the fragrant coffee with the relaxation sense which calmed down. The original menu put together in the season also gathers richly.
opening hours

A (10:00 - 20:30 L.O./20:00) day-Thursday
(10:00 - 21:00 L.O./20:30) money Saturday.


Holiday

Only New Year's Day. It's added to opening hours in Others and DAIMARU UMEDA.

Telephone number.

06-6457-4147

The budget

(The average budget) 400 yen

The number of seats

42 seats
When QR Code is read by smart phone and a cellular phone.
You can also see map information at the end you have.