Restaurants/Cafes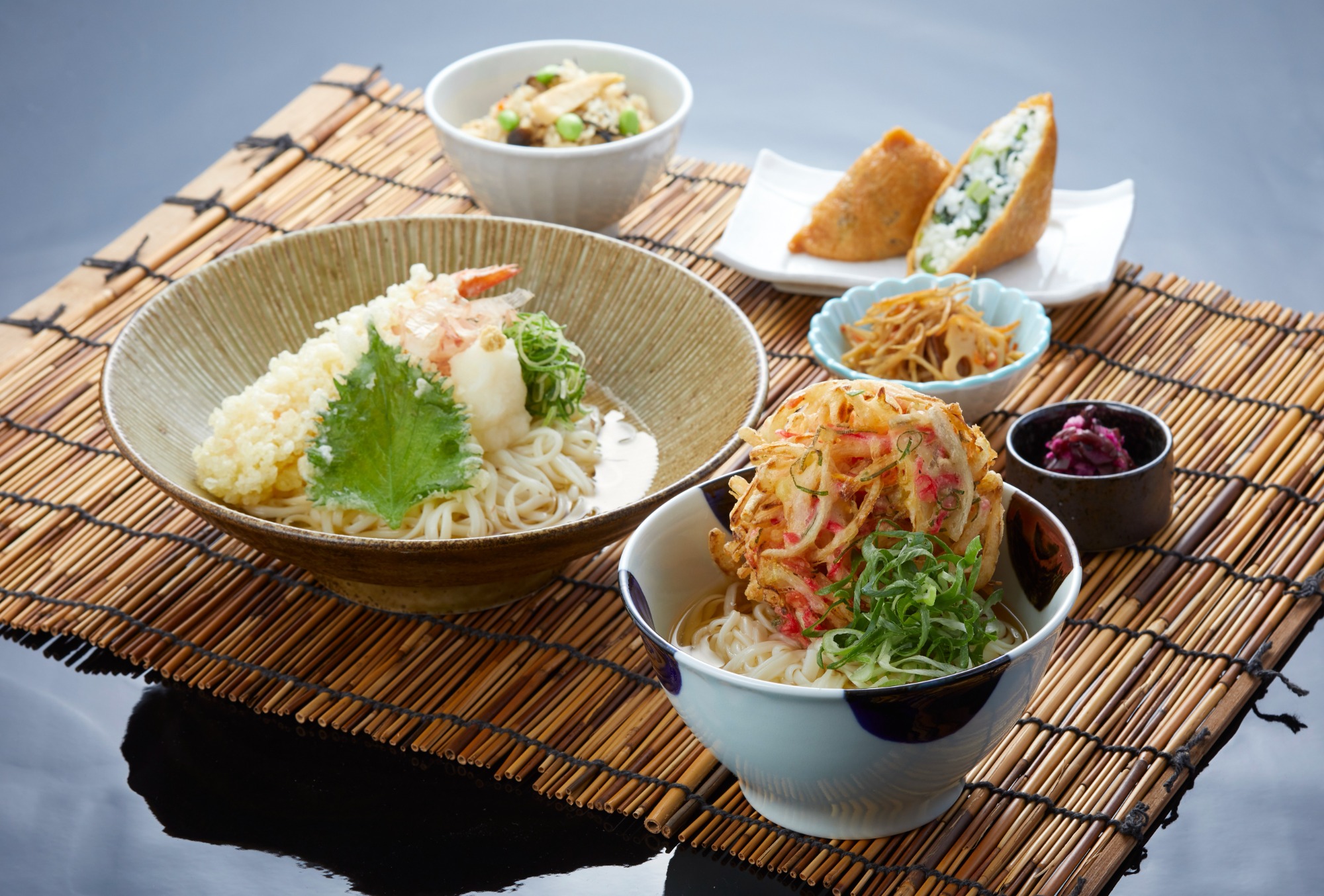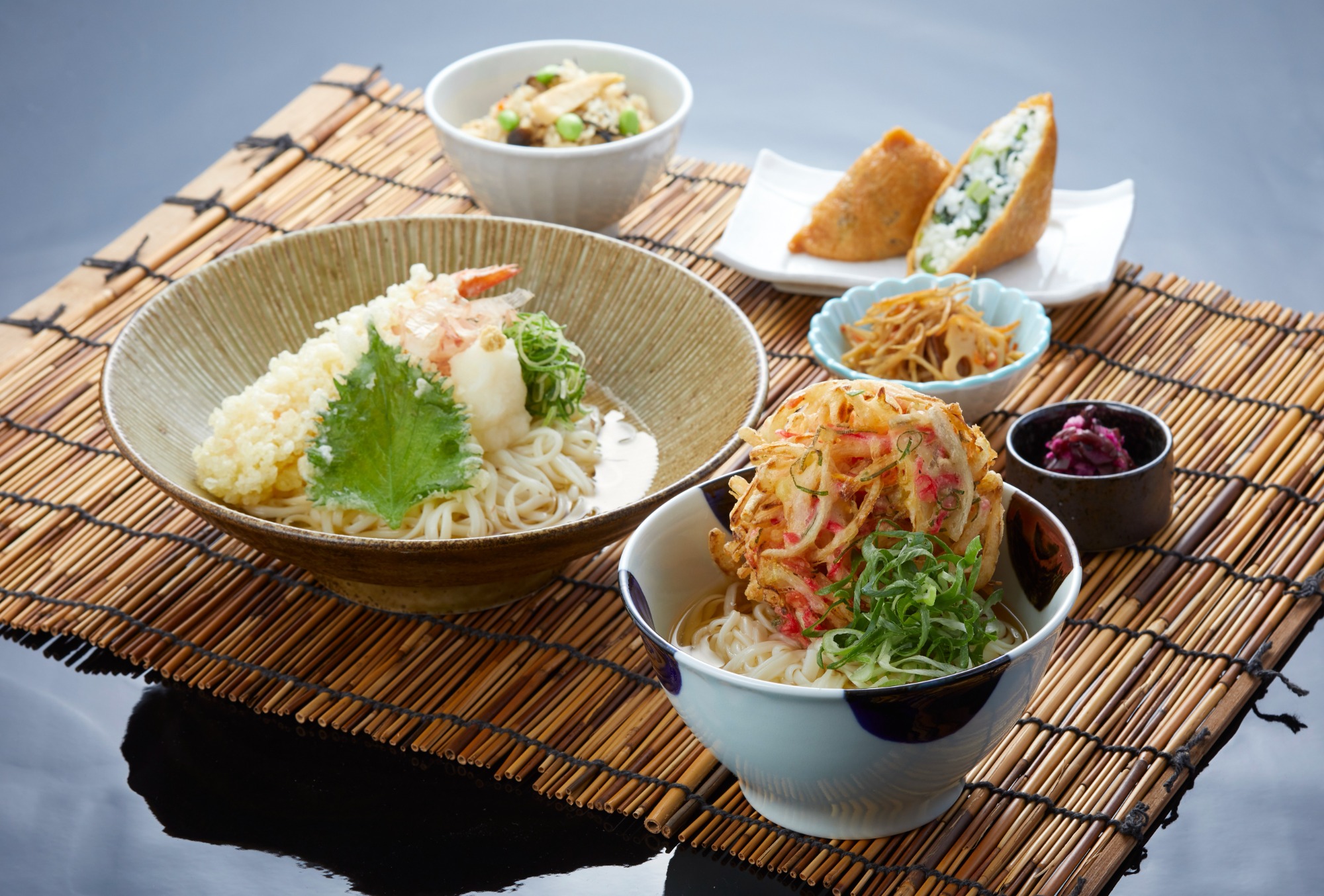 Smoking allowed
No smoking
Private rooms available
Tatami mat rooms available
Kids menu available
Take away available
Staion area/others
EKI MARCHE OSAKA 1F
Japanese food
men Fished RI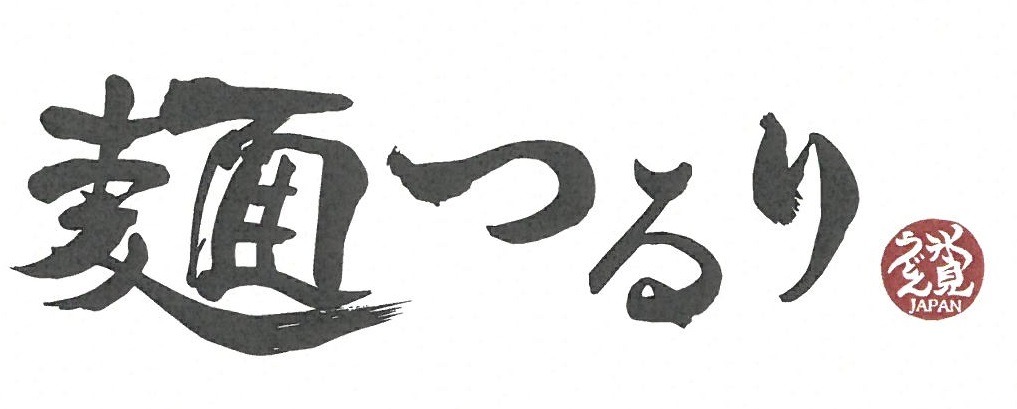 " The work by which a sea and a mountain are the tradition which had mercy and was born by abundant Himi of Toyama-ken "Himi noodles".
A stickiness like rice cake, the flavor, the strength of the peculiar lower back, good over the throat and the firmness are the feature.
Please enjoy "Himi noodles" once by all means in the rainy season of ultimate with the abundant jaw flavor with the original blend soup stock."

opening hours

11:00 - 23:00 (L.O. Hood 22:00)
(L.O. Drink 22:30)


Holiday

The regular holiday-lessness

Telephone number.

06-6131-4939
When QR Code is read by smart phone and a cellular phone.
You can also see map information at the end you have.