Restaurants/Cafes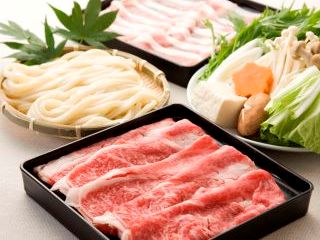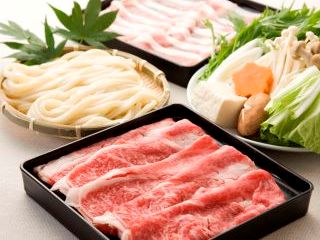 Smoking allowed
No smoking
Private rooms available
Tatami mat rooms available
Kids menu available
Take away available

Daimaru Ekiue DiningBishoku-ku 14F
Japanese food
KUMEYA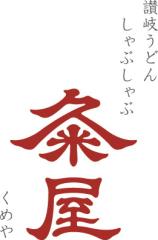 The noodles struck at a store every day are fascinating and elastic, TSURURI over the throat. Please also have the beef and vegetables cooked in broth by which meat and vegetables are all-you-can-eat for heaven wheat noodles served on a wickerwork plate of a specialty, rice bowl dishes and night.
opening hours

11:00 - 23:00 (L.O./22:15)
Food served in a pot (L.O./21:30)


Holiday

Only New Year's Day. It's added to opening hours in Others and DAIMARU UMEDA.

Telephone number.

06-6347-1577

The budget

(The average budget) lunch of 980 yen/dinner of 2000 yen

The number of seats

44 seats
When QR Code is read by smart phone and a cellular phone.
You can also see map information at the end you have.