Restaurants/Cafes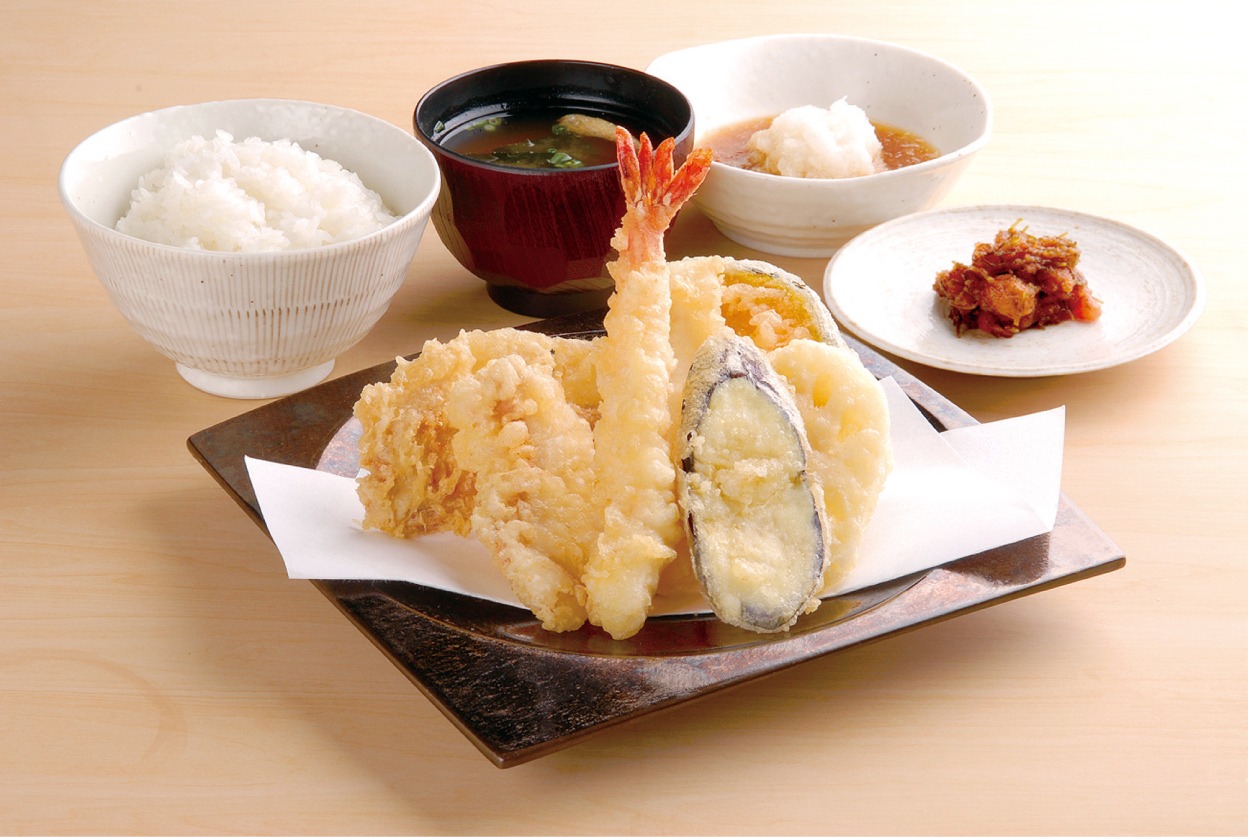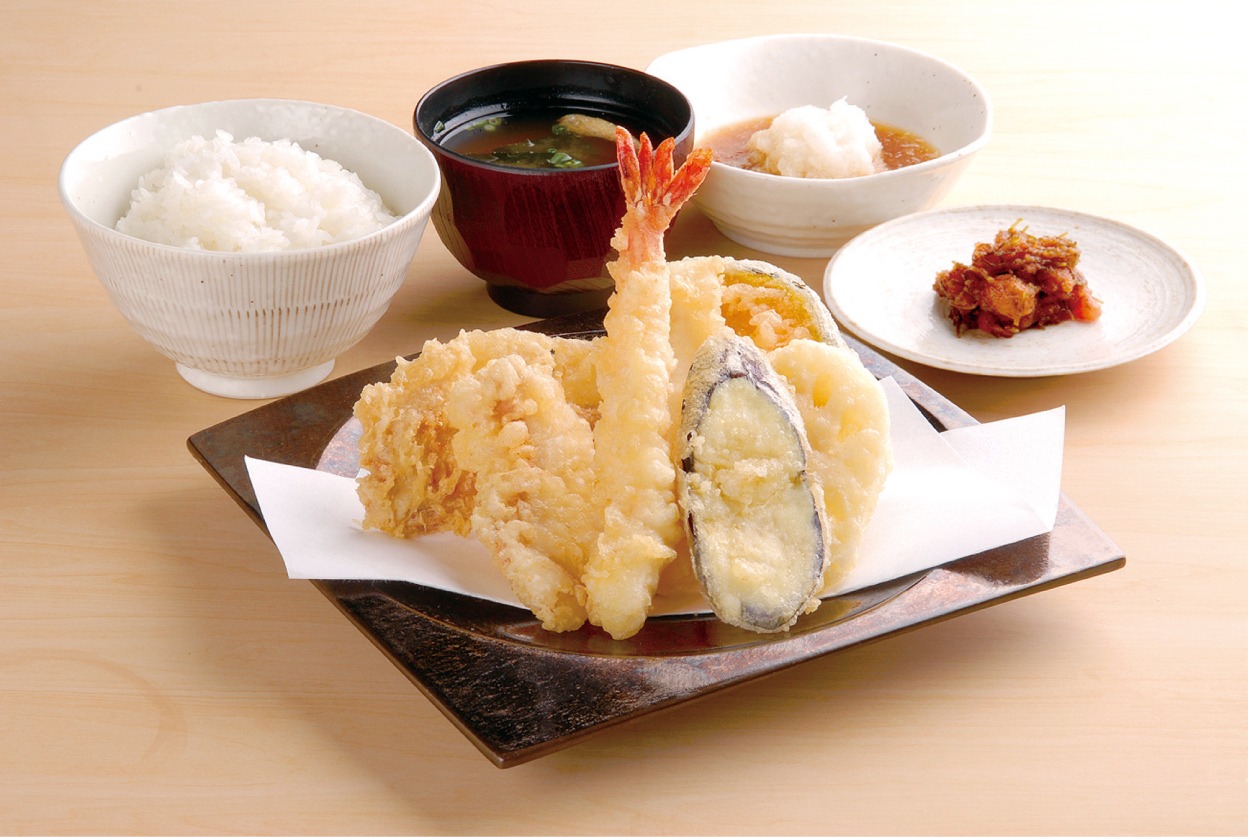 Smoking allowed
No smoking
Private rooms available
Tatami mat rooms available
Kids menu available
Take away available

LUCUA DINING 10F
Japanese food
Hakata tempura Takao
Tempura Restaurant of Fukuoka origination.
I'll get a large selection of the popular menus selected carefully in the center and offer freshly it raised to one by the casual price.
Domestic seaweed spicy fish eggs, homemade lightly-pickled vegetables and black oolong tea are offered for free of charge.
| | |
| --- | --- |
| Telephone number. | 06-6151-1324 |
When QR Code is read by smart phone and a cellular phone.
You can also see map information at the end you have.