Restaurants/Cafes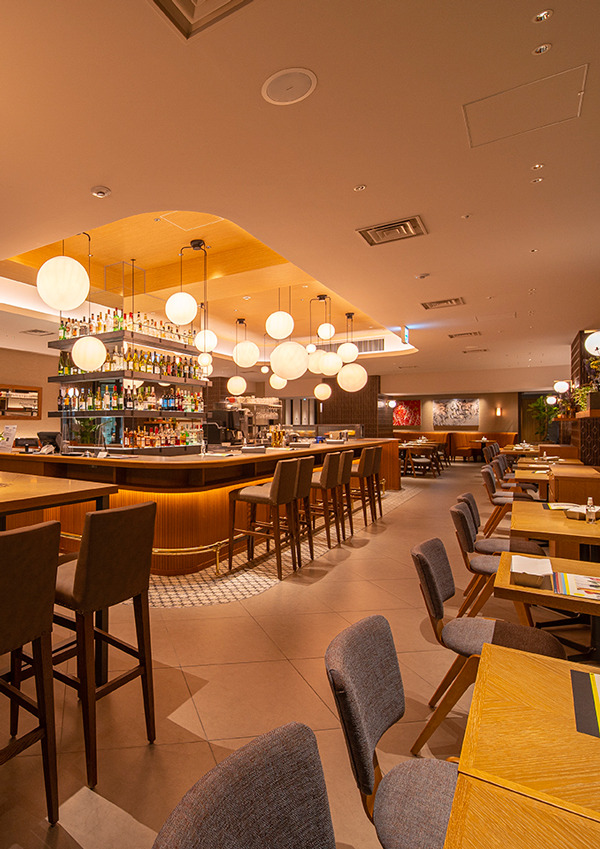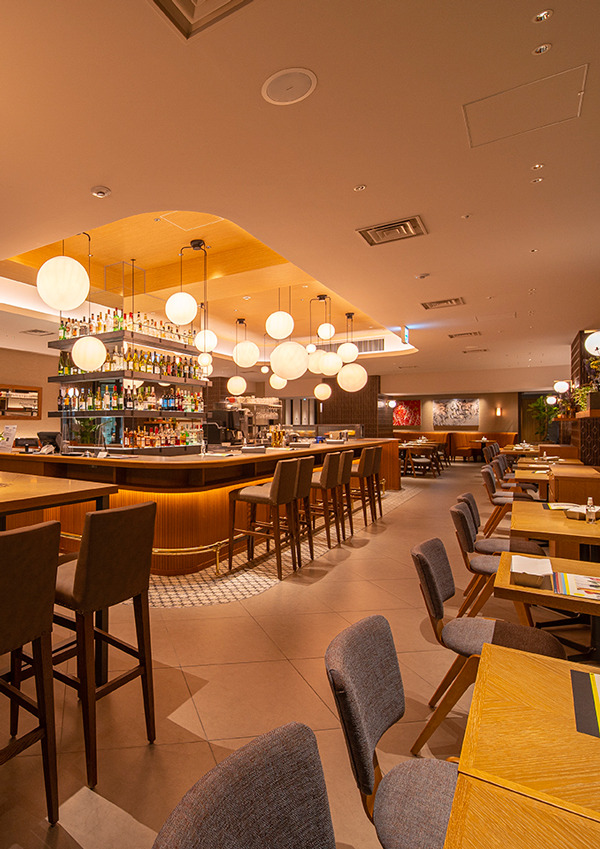 Smoking allowed
No smoking
Private rooms available
Tatami mat rooms available
Kids menu available
Take away available

HOTEL GRANVIA OSAKA Restaurants Floor 1F
Western food
Cafe and dining IGNITE (igniting)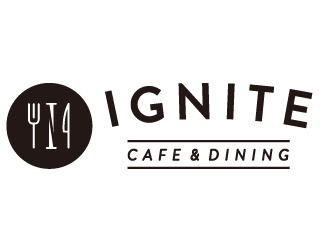 The cafe and the dining which were also equipped with a meal of Mr. one person, business use and private rooms for groups

Lunch and dinner can have enjoy a GU Lilou dish of New York style and Pasta with maturity meat as the restaurant where you can also enjoy special bread of Boulanger Lee "BURDIGALA (BURUDIGARA)".
opening hours

08:00 - 11:00 Breakfast (L.O. 10:30).
11:00 - 15:00 Lunch.
15:00 - 17:00 Cafe
17:00 - 23:00 Dinner (L.O. 22:30).


Telephone number.

06-6347-1880

The budget

Coffee of 900 yen -

The number of seats

123 seats

Others

* opening hours will be sometimes change in the special period when it's for New Year's.
When QR Code is read by smart phone and a cellular phone.
You can also see map information at the end you have.