Restaurants/Cafes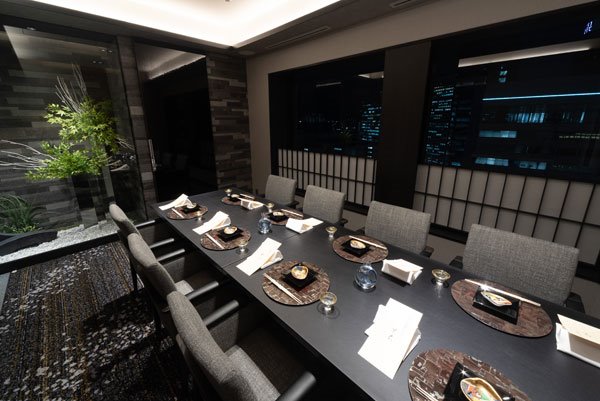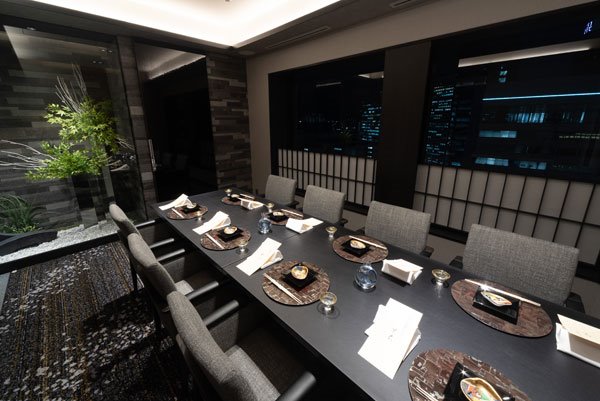 Smoking allowed
No smoking
Private rooms available
Tatami mat rooms available
Kids menu available
Take away available

HOTEL GRANVIA OSAKA Restaurants Floor 19F
Japanese food
Japanese food Osaka Ukihashi.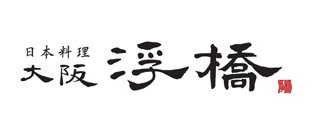 The kaiseki which is completed with soup stock of the local ingredients and ultimate tasted at space excellent in quality in the private room of all the rooms. It's equipped with a private room with massive impression suitable for reception and a meeting, and you can also enjoy a view.
※ A part private room can't sometimes correspond to the time of lunch.
opening hours

11:00 - 15:00 Lunch (weekday) (L.O./14:00).
11:00 - 15:30 Lunch (the weekend inn) (L.O./14:30).
17:00 - 22:00 Dinner      (L.O./20:30).
00:00 - 00:00


Telephone number.

06-6347-1447

The budget

Lunch 6000 yen-/ dinner of 12,000 yen -.

The number of seats

92 seats
When QR Code is read by smart phone and a cellular phone.
You can also see map information at the end you have.