Restaurants/Cafes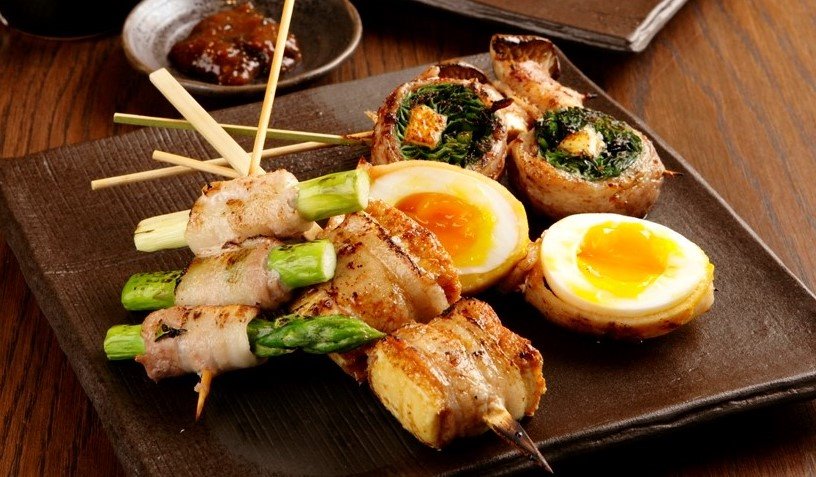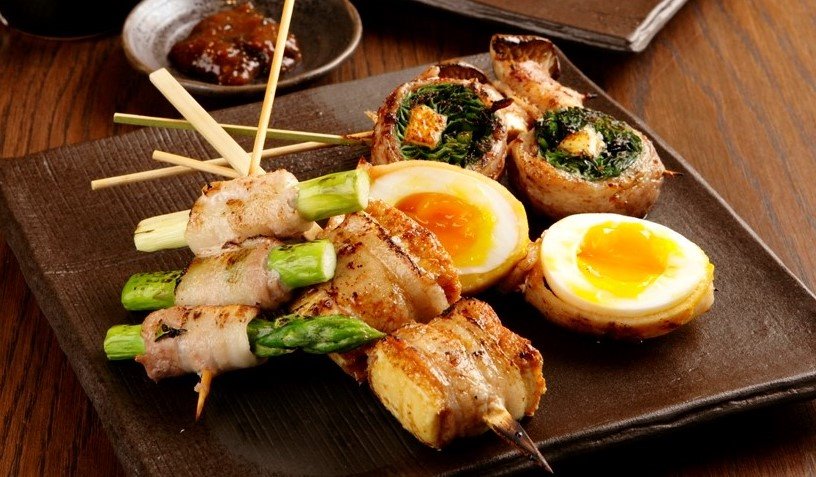 Smoking allowed
No smoking
Private rooms available
Tatami mat rooms available
Kids menu available
Take away available

LUCUA hood hole B2F
Izakaya, BARs
A skewer and KIMAN, please, oh.
Kyoto and Pontochiyo's super-popular store "spit-roast The whole sky", in Osaka, the first branch. The "book skewer of vegetables" of the specialty on which fresh vegetables were wound with meat is very popular with ladies. The "pickling sagging skewer" into which the taste soaked tightly in sauce again is the store where a gem of colorful skewer and capital vegetables can be enjoyed.
When QR Code is read by smart phone and a cellular phone.
You can also see map information at the end you have.