Restaurants/Cafes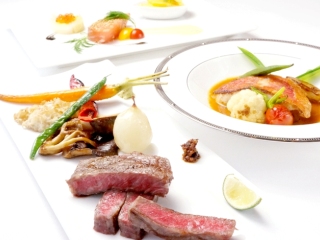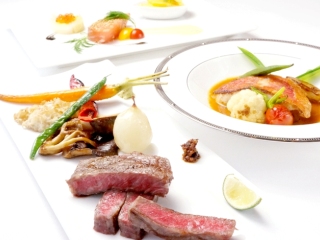 Smoking allowed
No smoking
Private rooms available
Tatami mat rooms available
Kids menu available
Take away available

LAGUNAVEIL PREMIER 28F
Italian/French food
LAGUNAVEIL PREMIER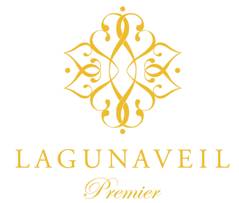 The new French who draws out the characteristic of the food texture and the flavor of the material by which four seasons are seasonal season respectively to the full "Nouvelle Cuisine Japonaise ".The scenery viewing from 150 meters above the ground and their ultimate hospitality could create exclusively qualify time and space.
opening hours

11:30 - 15:00 Lunch.
17:30 - 21:00 Dinner.


Telephone number.

06-6341-4433

The budget

Lunch 3000 yen-/ dinner of 10,000 yen -.

The number of seats

80 seats
When QR Code is read by smart phone and a cellular phone.
You can also see map information at the end you have.