Restaurants/Cafes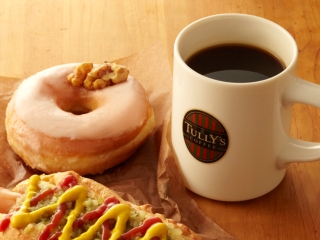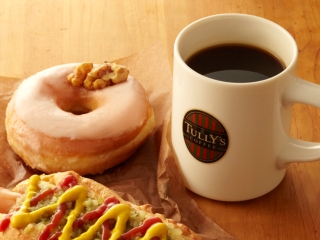 Smoking allowed
No smoking
Private rooms available
Tatami mat rooms available
Kids menu available
Take away available

SUPPORT PLAZA 11F
Sweets, Cafes
TULLY'S COFFEE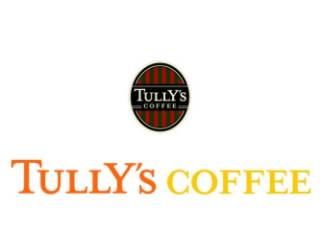 It is a specialty coffee retailer using only select coffee beans in the world to provide handcrafted coffee by pursuing highest quality you can feel free to enjoy authentic coffee. We also offer you plenty of menus going well with coffee including sandwiches, Danishes.
opening hours

07:30 - 22:00 Weekday.
08:30 - 22:00 The weekend shuku.


Telephone number.

06-6341-3139

The budget

300 yen-

The number of seats

85 seats
When QR Code is read by smart phone and a cellular phone.
You can also see map information at the end you have.