Restaurants/Cafes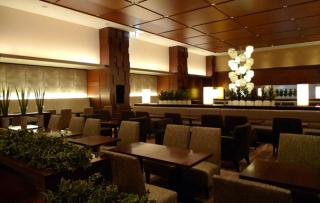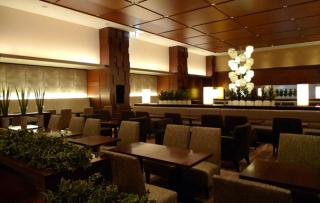 Smoking allowed
No smoking
Private rooms available
Tatami mat rooms available
Kids menu available
Take away available

HOTEL GRANVIA OSAKA 1F
Sweets, Cafes
Tea Lounge

Tea thyme with the abundant heart which is also tasted by "the station directly connectedx room space" in excellent Lounge in Osaka sta. premises and Convenience. You can feel relaxation and poise with the design which made the dark brown of a grain style the basis in the store. Please use it for waiting and the location where you're relaxing by all means.
opening hours

09:00 - 22:00 (moon-tree) (L.O./21:30)
09:00 - 22:30 (money and dirt) (L.O./22:00)
09:00 - 20:30 (Japan and shuku) (L.O./20:00)


Telephone number.

06-6347-1402

The budget

1000 yen-

The number of seats

130 seats
When QR Code is read by smart phone and a cellular phone.
You can also see map information at the end you have.