Restaurants/Cafes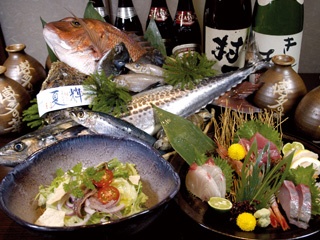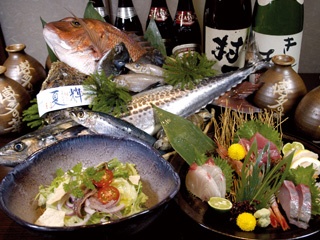 Smoking allowed
No smoking
Private rooms available
Tatami mat rooms available
Kids menu available
Take away available
Staion area/others
UMESAN KOUJI
Izakaya, BARs
SHIN NANIWA
I'm preparing the fresh ingredients in season and good liquor.
The store where it's drinkable from 8:00 in the morning.

opening hours

08:00 - 23:00 Weekday and dirt (L.O./22:30).
08:00 - 22:00 nichishuku (L.O./21:30).


Telephone number.

06-6341-3478

The budget

Lunch 800 yen-/ dinner of 3500 yen -.

The number of seats

58 seats
When QR Code is read by smart phone and a cellular phone.
You can also see map information at the end you have.