Restaurants/Cafes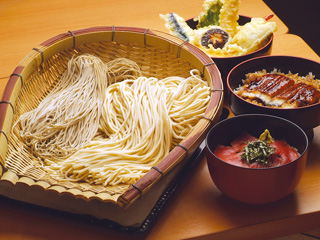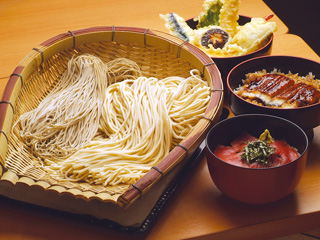 Smoking allowed
No smoking
Private rooms available
Tatami mat rooms available
Kids menu available
Take away available
Staion area/others
UMESAN KOUJI
The side of homemade raw use of noodles and a store of noodles.
I also have a large selection of Sushi which matches noodles and a set with a bowl much.

opening hours

07:30 - 22:30 Weekday.
07:30 - 22:00 The weekend shuku.


Telephone number.

06-6343-4411

The budget

Lunch of 700 yen -

The number of seats

26 seats
When QR Code is read by smart phone and a cellular phone.
You can also see map information at the end you have.