Restaurants/Cafes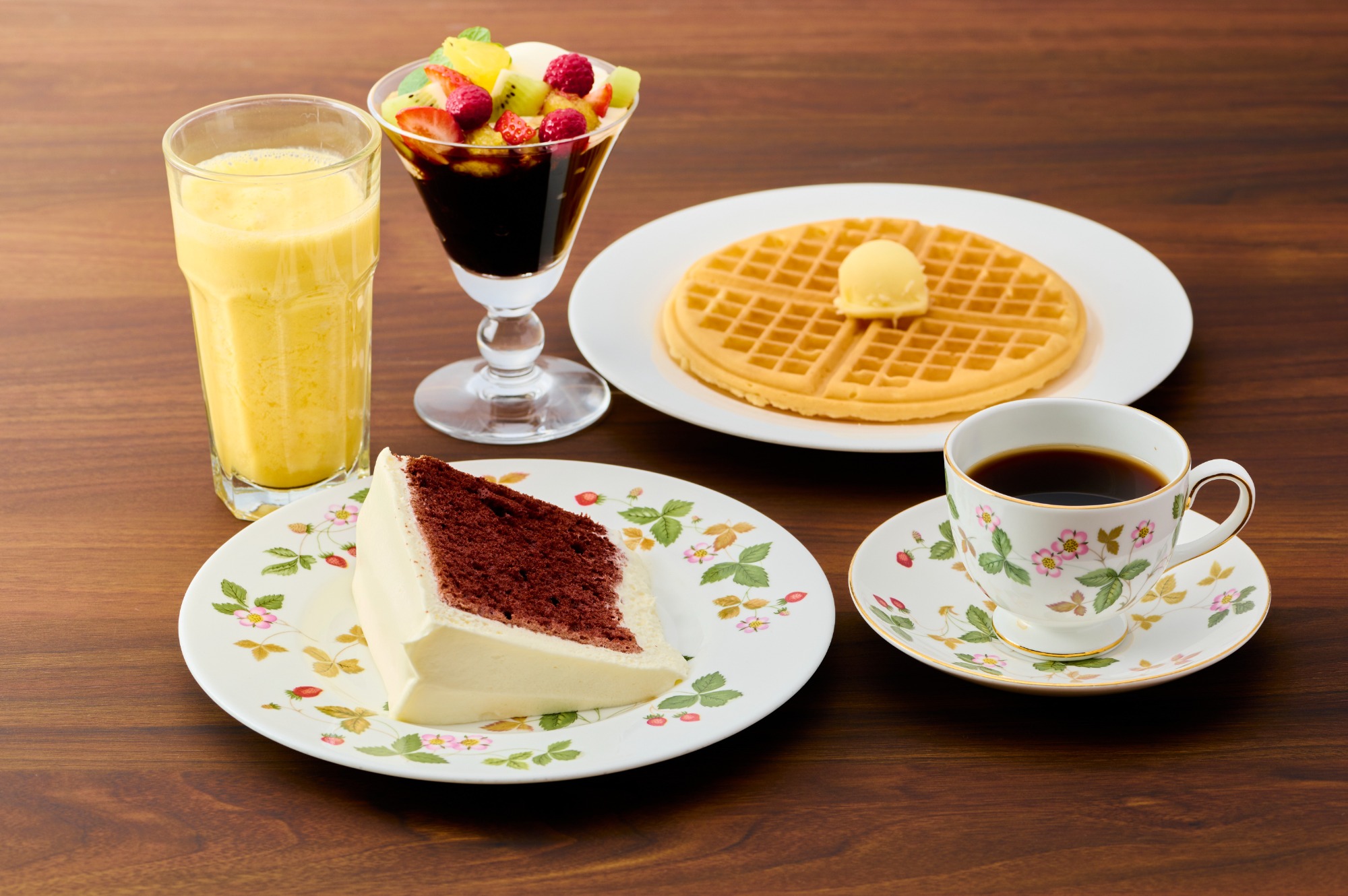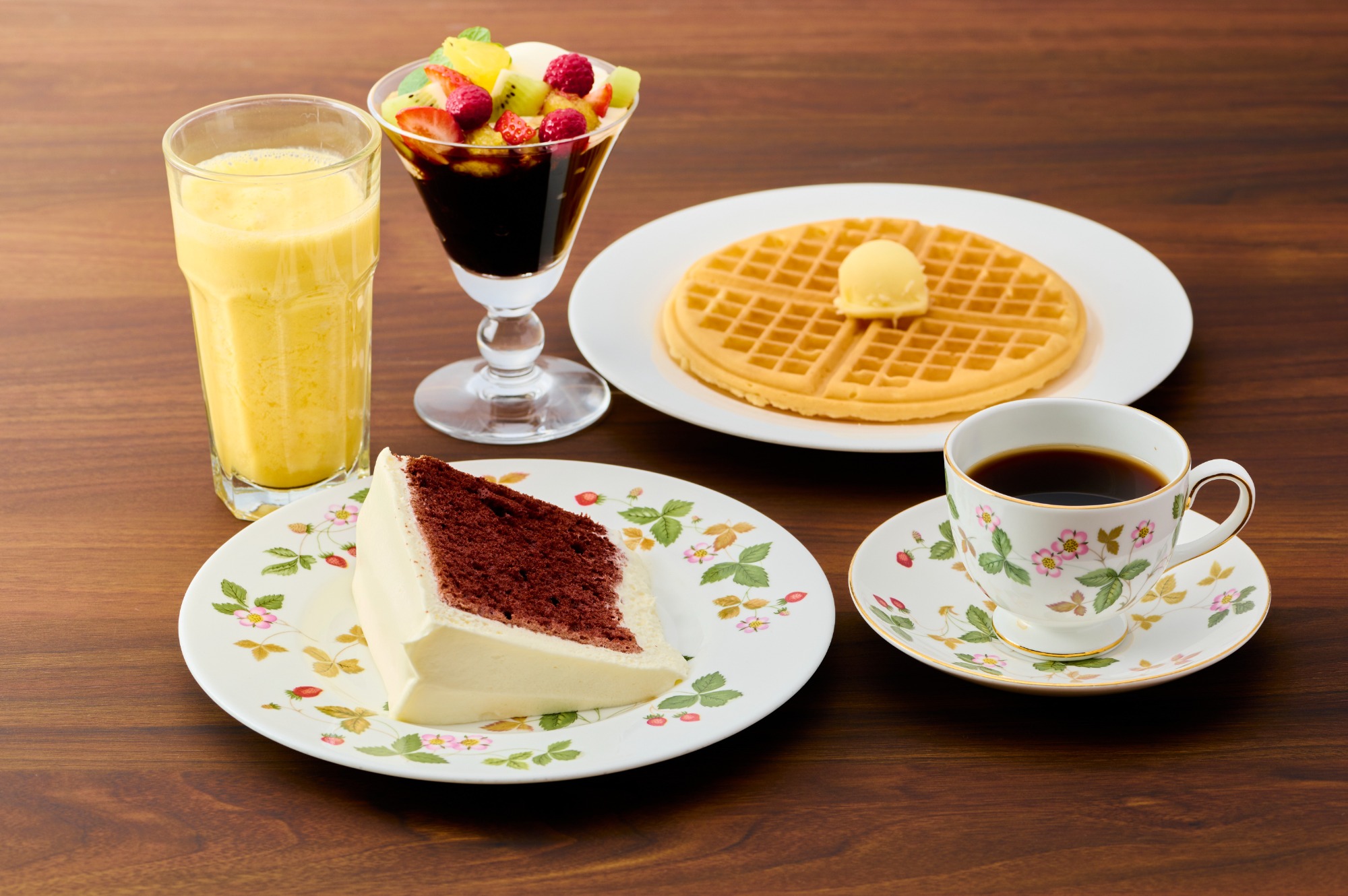 Smoking allowed
No smoking
Private rooms available
Tatami mat rooms available
Kids menu available
Take away available

Ichi ROKU gourmet 16F
Sweets, Cafes
Cafe Eikokuya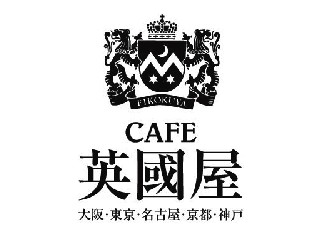 Please relax leisurely at the comfortable seat. Chiffon cake which melts wetly, freshly baked waffle, the rice casserole by which cheese is much and recommended sandwich.Free refill authentic blend coffee is waiting for you.
opening hours

11:00 - 22:00
10:00 - 22:00 Only※ weekend shuku.


Telephone number.

06-6344-8780

The budget

700 yen-

The number of seats

59 seats
When QR Code is read by smart phone and a cellular phone.
You can also see map information at the end you have.