Restaurants/Cafes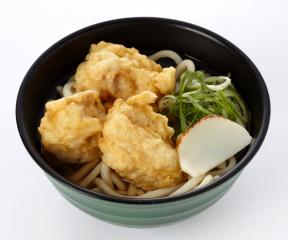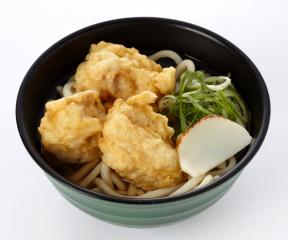 Smoking allowed
No smoking
Private rooms available
Tatami mat rooms available
Kids menu available
Take away available
Staion area/others
EAST COURT MIDO 1F
Others
Menya Osaka Mido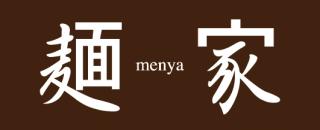 Store in Japanese food system fast food restaurant.
The set menu kinds as well as the popular menu of the chicken heaven noodles, the soba and the beef Curry noodles enrich.
Please enjoy by all means with homemade firewood Sushi.
opening hours

07:00 - 22:45 Weekday.
07:00 - 22:15 The weekend shuku.


Telephone number.

06-6442-0709
When QR Code is read by smart phone and a cellular phone.
You can also see map information at the end you have.