Restaurants/Cafes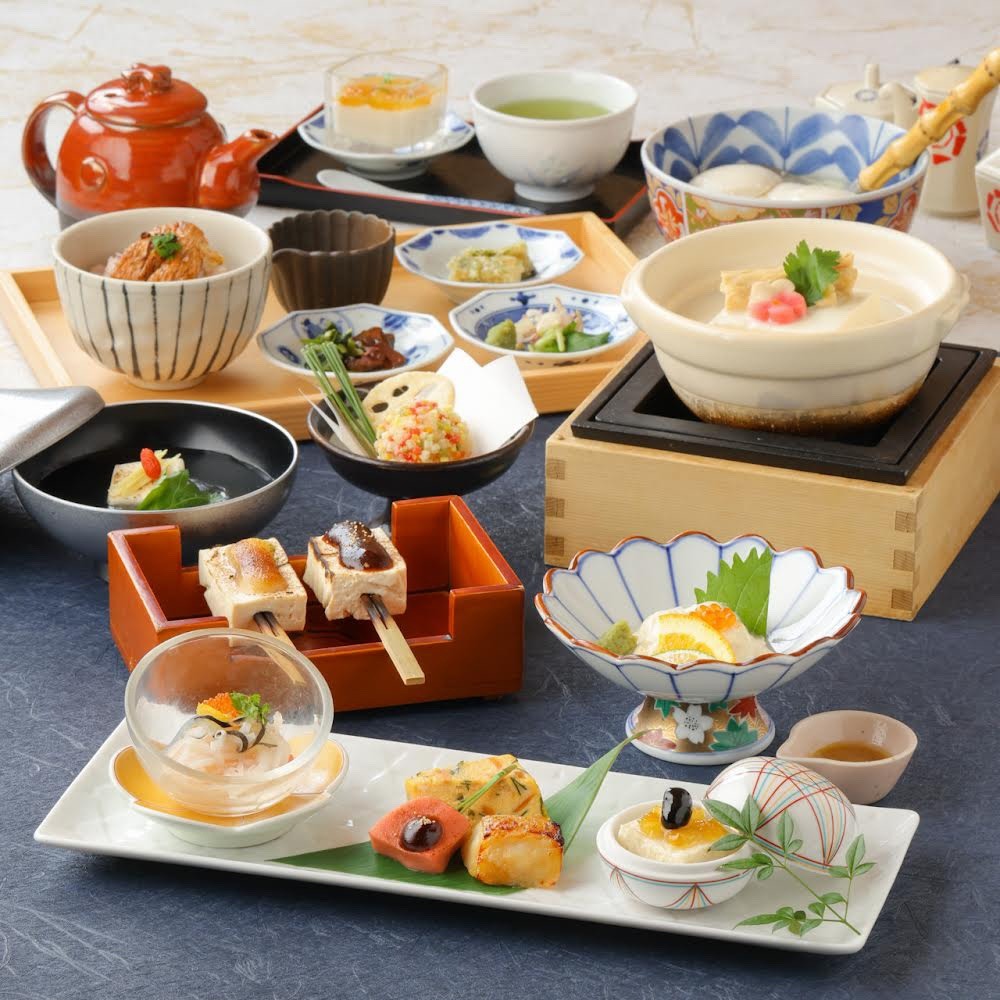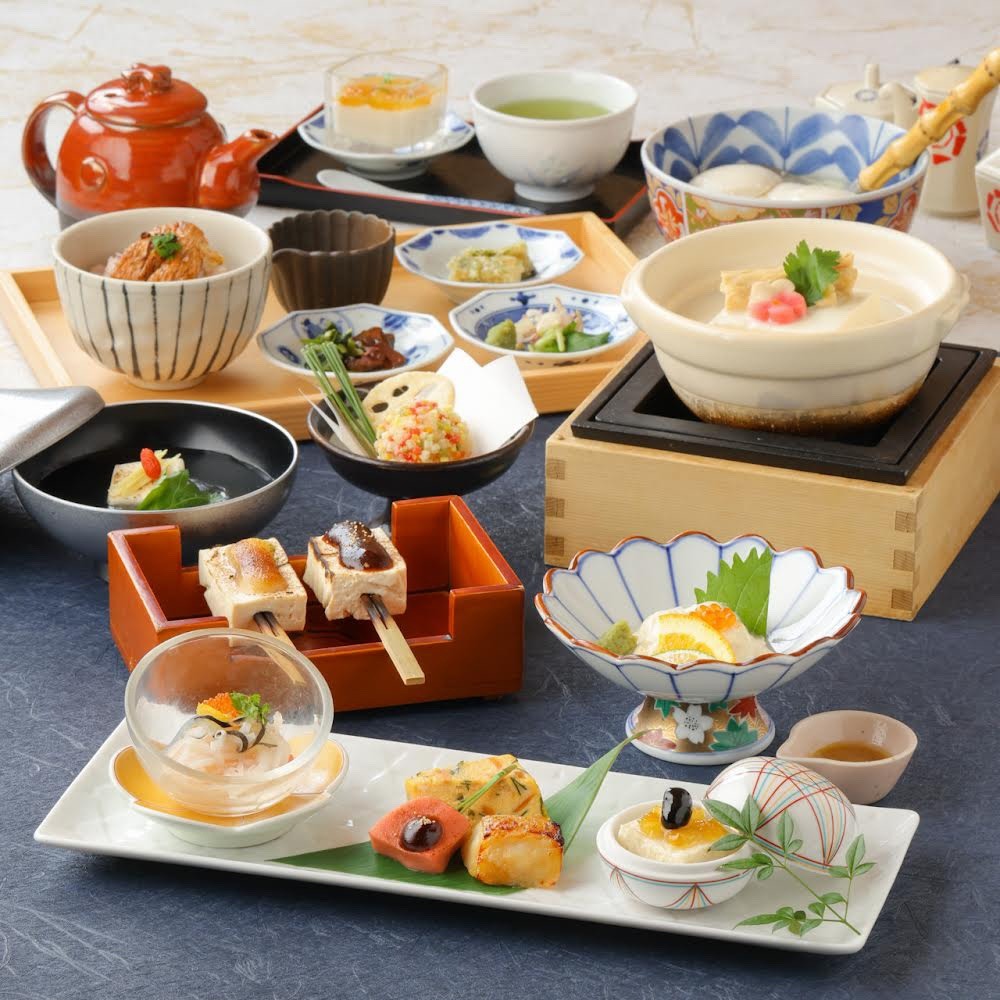 Smoking allowed
No smoking
Private rooms available
Tatami mat rooms available
Kids menu available
Take away available

Ichi ROKU gourmet 16F
Japanese food
Hakkakuan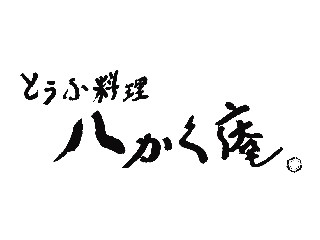 Homemade tofu with soybean milk from long-established store tofu store in Kyoto is all-you-can-eat! The traditional ingredients by which mini-wealth, gluten dough and sheet of dried soybean casein are Kyoto, please have the mini-wealth dish you devised as well as the material of the season in the store which calmed down.
opening hours

11:00 - 15:00
17:00 - 22:00


Telephone number.

06-6347-1020

The budget

Lunch 2000 yen-/ dinner of 3500 yen -.

The number of seats

58 seats
When QR Code is read by smart phone and a cellular phone.
You can also see map information at the end you have.