Restaurants/Cafes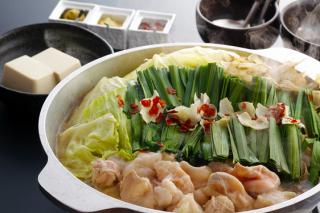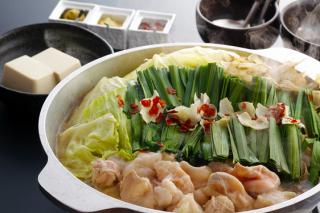 Smoking allowed
No smoking
Private rooms available
Tatami mat rooms available
Kids menu available
Take away available
Staion area/others
EKI MARCHE OSAKA
Japanese food
Hakata Motsunabe YAMAYA

The pluck nabe shop (Yamaya) familiar with spicy-flavored soft roe handles. Giblets and burdock play an exquisite harmony, the gusto which gets rapturous.
opening hours

11:00 - 15:00 Lunch Lo.14:00 (No smoking).
17:00 - 23:00 Dinner Lo.22:00. 


Telephone number.

06-4797-0808

The budget

Lunch 980 yen-/ dinner of 3500 yen -.

The number of seats

61 seats
When QR Code is read by smart phone and a cellular phone.
You can also see map information at the end you have.