Plaza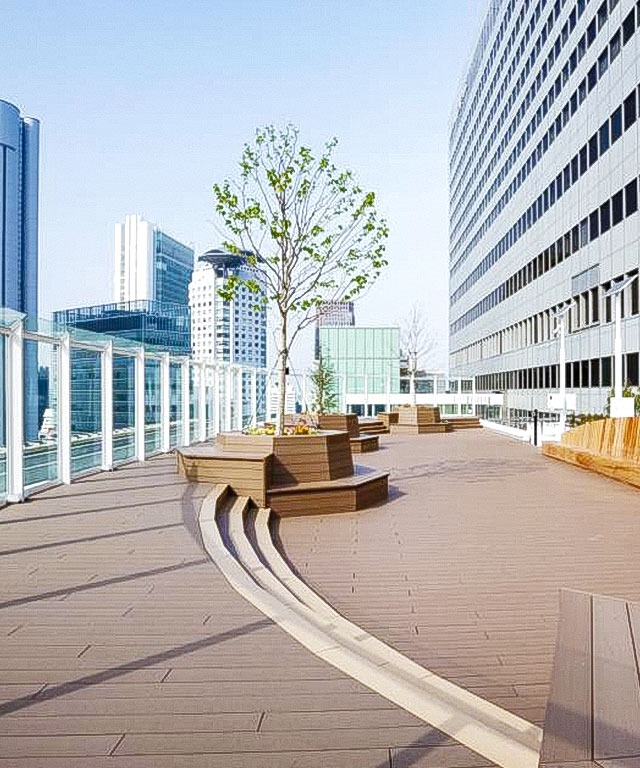 15-17F
Taiyo-no-hiroba Plaza
It's to make the shade of a tree and Chie of Spanish style courtyard (Patio) who composes comfortable space is taken in and the space loosed relievedly is produced in Ko and Midori. A terrace on the 15th floor aims at the spatial production which can spend some time of the early afternoon when ultimate and a wind can make the energy charge the color which feels the energy such as planter of earth color and the warm-colored flowering plant while refreshing oneself while feeling the fragrance of the fruiter which rustles. Planting design makes the flowering plant with the natural color bench planter against the background of Midori which becomes the landscape, and a deck on the 17th floor where you can get a bird's-eye view of a town in Osaka is circled by a flowering plant and a wind which smell faintly, and a little separately, you enjoy a view in the town from bustle.



When QR Code is read by smart phone and a cellular phone.
You can also see map information at the end you have.