Plaza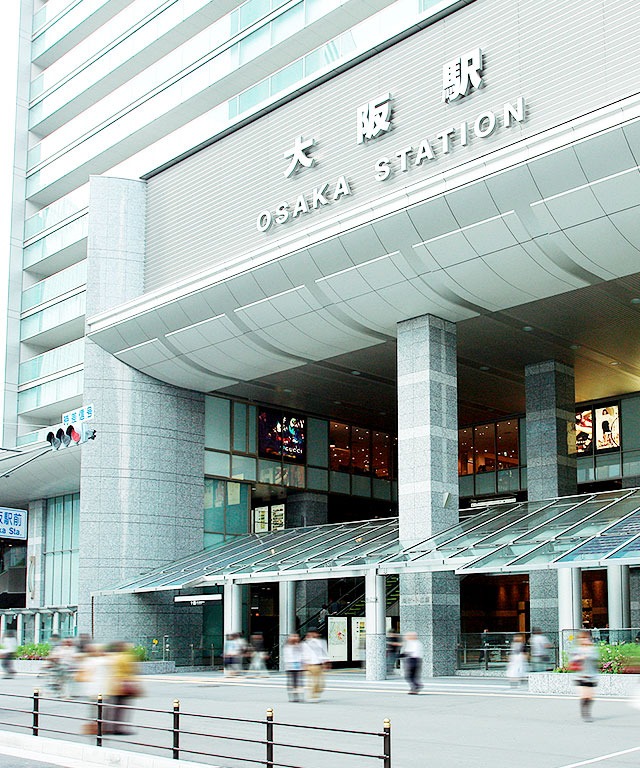 1F
South Gate Plaza
The shrub from which the color of the leaf changes by a season, the tree of kinds of weeds on the surface and a fallen leaves and the flowering plant which replants four seasons are made the production which can have the customer who passes through a gate enjoy seasonal change as a southern face. A customer adds an abundant expression as the southern face which feels like stopping unconsciously.
When QR Code is read by smart phone and a cellular phone.
You can also see map information at the end you have.