Service guide of facilities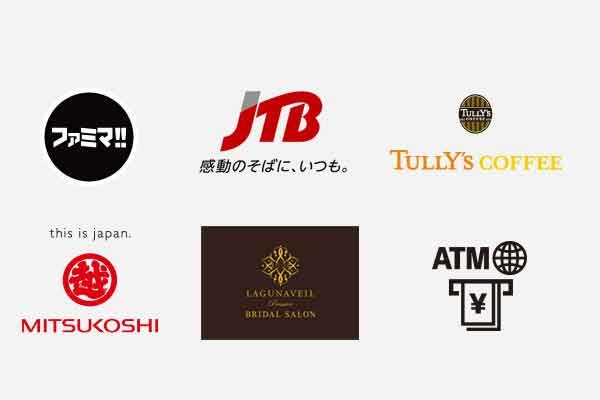 11F

SUPPORT PLAZA
One a first cafe and a travel agency assemble all the members and support casual daily life tightly in a convenience store in the 11th floor of NORTH GATE BUILDING. I'll respond to everybody's daily needs.
When QR Code is read by smart phone and a cellular phone.
You can also see map information at the end you have.