Service guide of facilities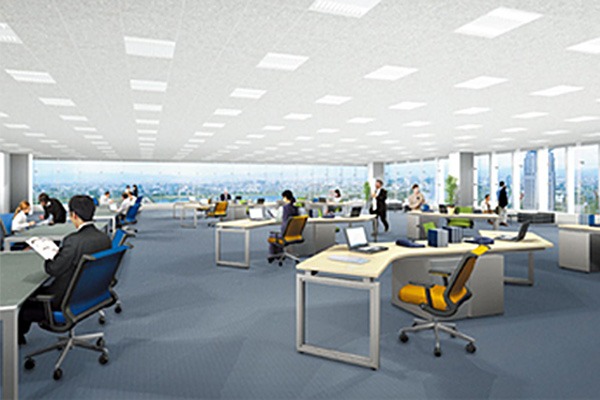 14-27F

Officetower
The effect of attracting customers which is around Osaka sta. including Hankyu Hanshin and the subway it neighbors as well as JR West and Osaka sta. of number of passengers getting on and off about 850,000 people, very, about 2,500,000 people. NORTH GATE BUILDINGOfficetower is located in the biggest traffic base in Kansai, and Access from each district is convenient, and LOCATION without the parallels supports a business scene strong.
When QR Code is read by smart phone and a cellular phone.
You can also see map information at the end you have.