Service guide of facilities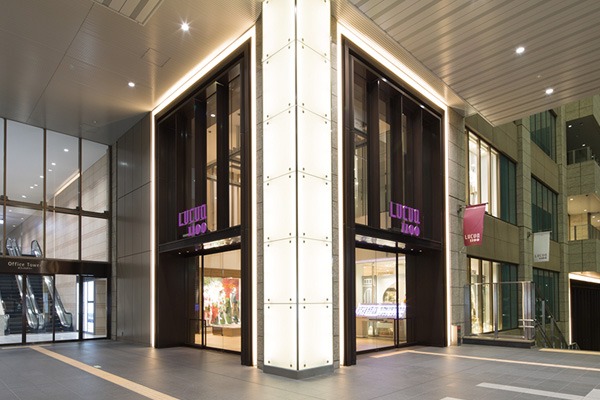 B2-10F

LUCUA 1100
The lifestyle type fashion Building where speciality stores of high 160 and isetan shops of topicality are collected.
I get a large selection of fashion, miscellaneous goods and a gourmet from an upper price to reasonable price and propose the new value.
The shops where shops are new business lines and record Concept, the first whole country and the first western Japan are a lot. Even the premiere age from which I learn about both sexes and real good with the high fashion sensitivity will offer a new lifestyle to the various ones.
opening hours

With stores where 10:30 - 20:30 B1-9F※ is different
With stores where 11:00 - 23:00 10F※ is different
11:00 - 23:00 B2F BARCHICA
11:00 - 23:00 B2FLUCUA hood hole


Holiday

The regular holiday-lessness
When QR Code is read by smart phone and a cellular phone.
You can also see map information at the end you have.