Service guide of facilities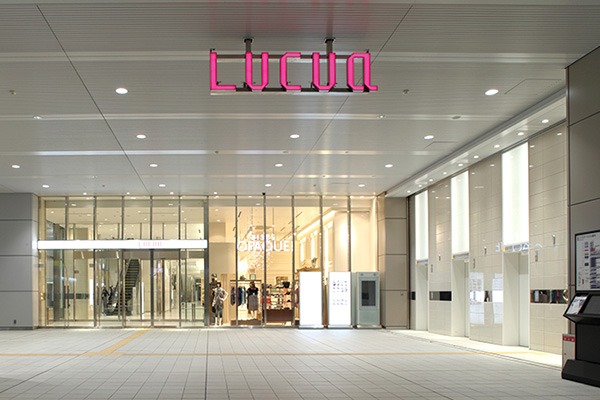 B2-10F

LUCUA
Sensitive to fashion and 20 by which cosmetic sweets has complete set of about 200 emporiums of the wide genre-a trend in the 30 year old generation, fashion Building which was sensitive and was refined for the lady who works.
A flagship store of Women's Wear, Men's Wear and a selection shop gathers by the Umeda maximum scale, and B1F has a store of a sweets hood, and it's possible to use it from early morning to late evening.
opening hours

With stores where 10:30 - 20:30 B1-9F※ is different
With stores where 11:00 - 23:00 10F※ is different
11:00 - 23:00 B2F BARCHICA
11:00 - 23:00 B2FLUCUA hood hole


Holiday

The regular holiday-lessness
When QR Code is read by smart phone and a cellular phone.
You can also see map information at the end you have.