Service guide of facilities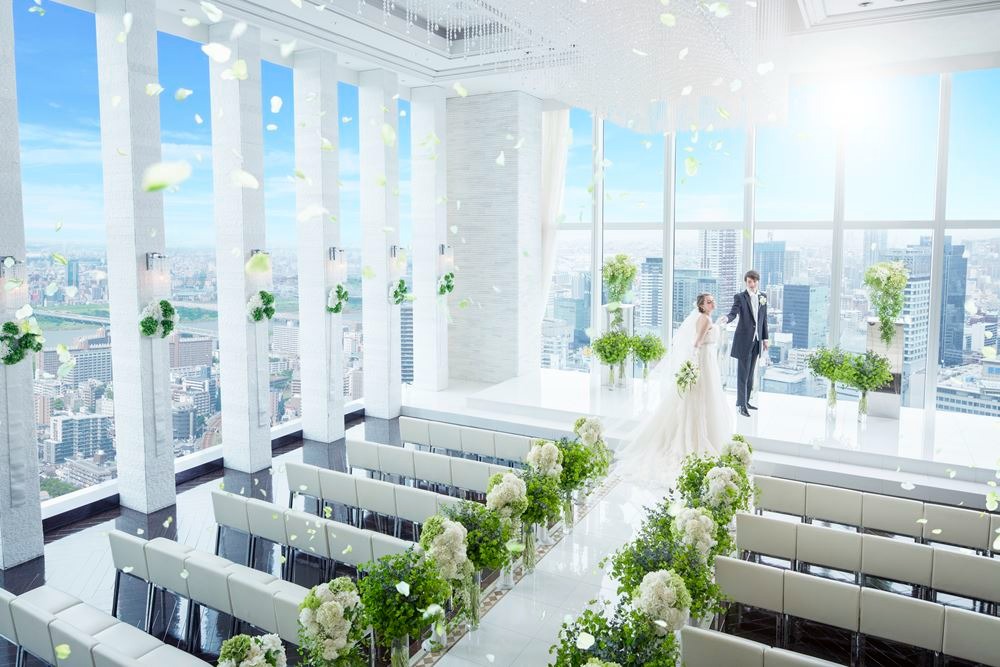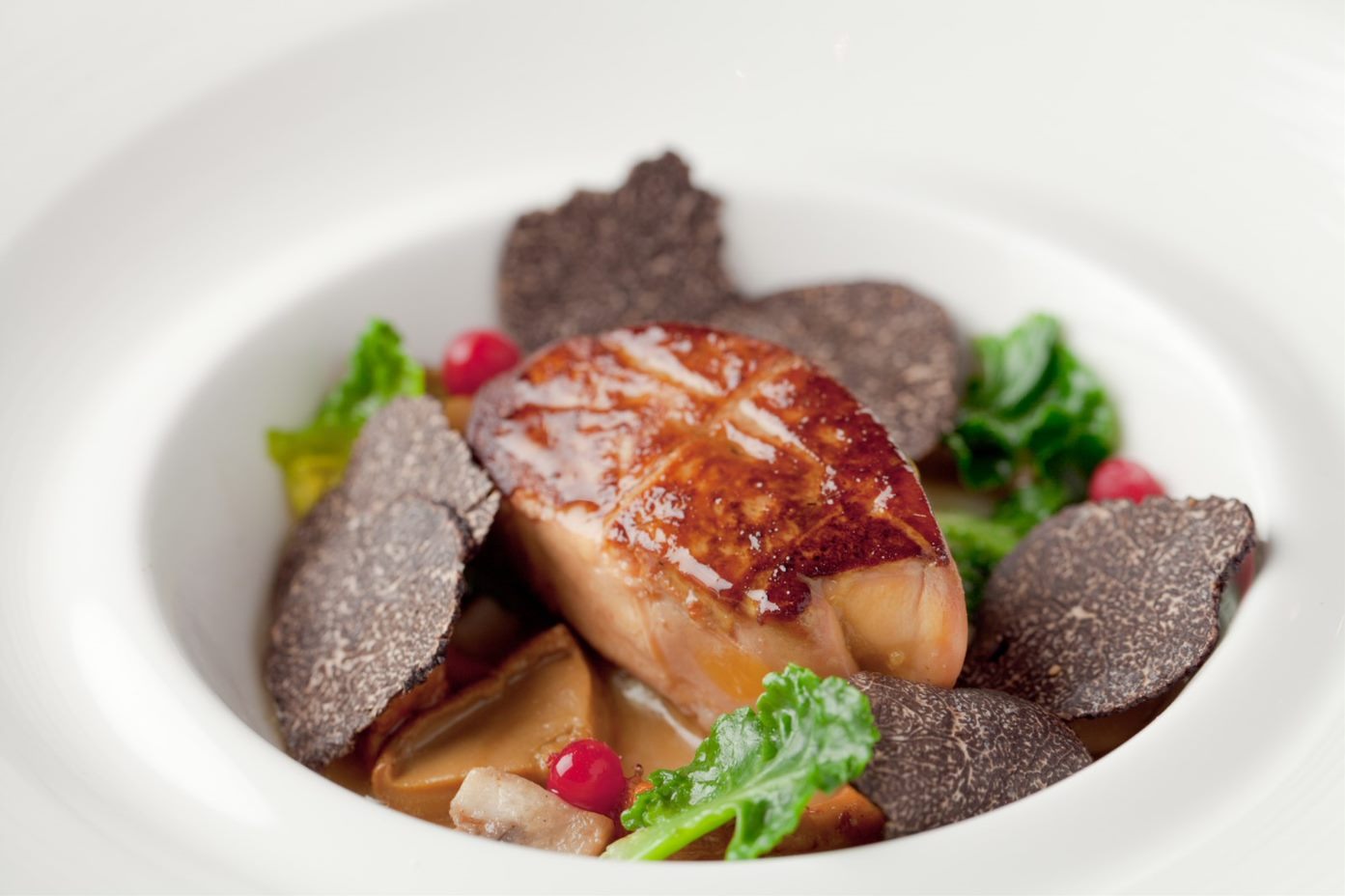 LAGUNAVEIL PREMIER
The greatest premier restaurant and wedding floor of LAGUNAVEIL opened at the ultimate location, on the top floor, 28th, in the NORTH GATE BUILDING. The luxuriant space, high quality services and cuisine, and superb city view Osaka city from 150 meters above from the ground will welcome a guest.
When QR Code is read by smart phone and a cellular phone.
You can also see map information at the end you have.