Service guide of facilities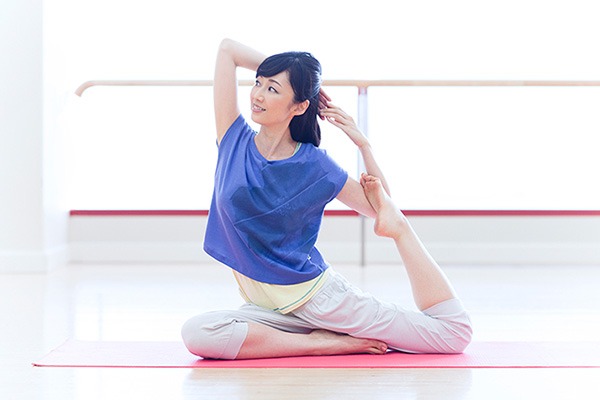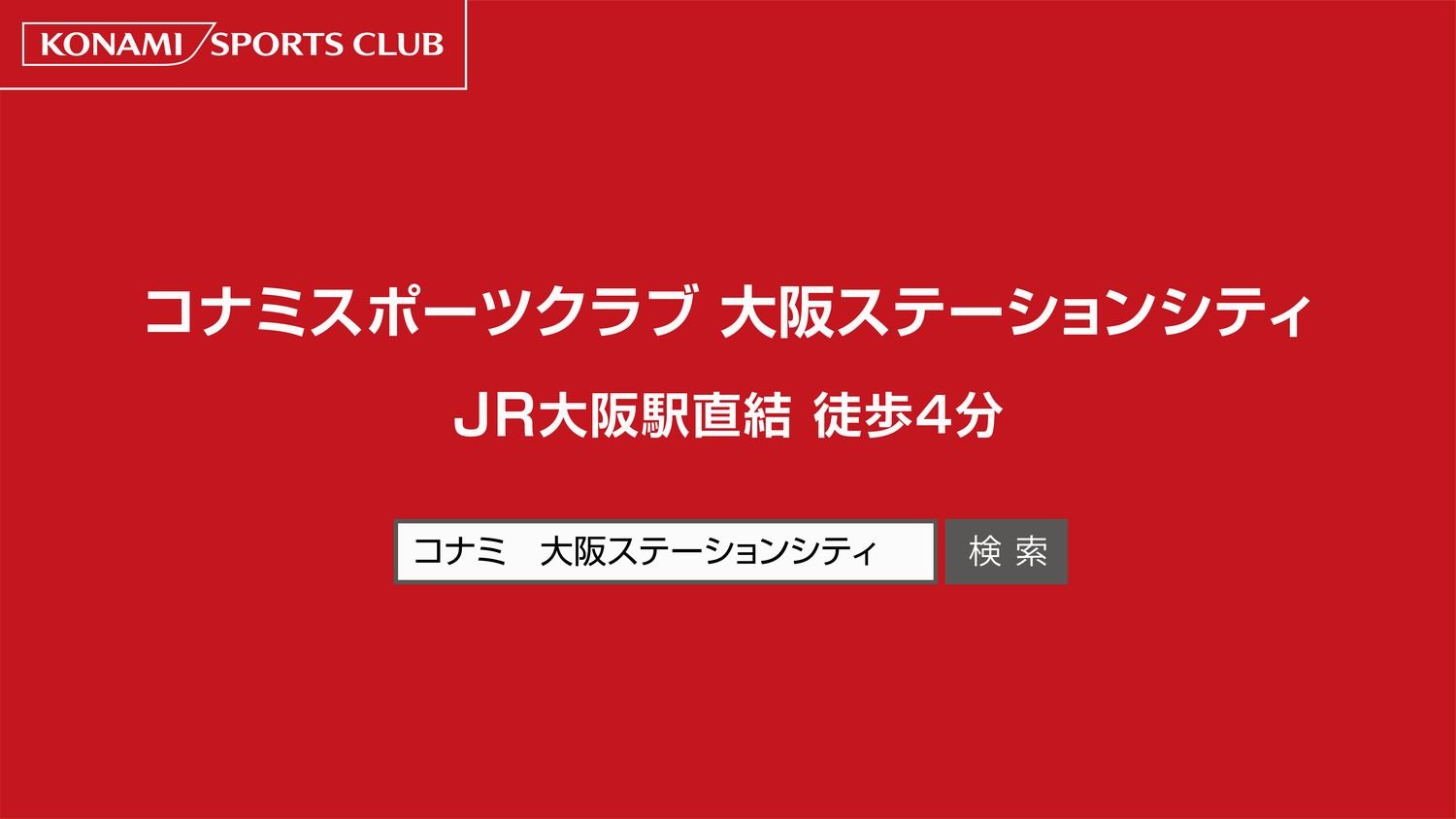 12-13F

I'm
waiting at the 11th floor of

KONAMI SPORTS CLUB OSAKA STAIONT CITY

and KONAMI SPORTS.

You can enjoy your workout in the center of Osaka.
It is directly connected to Osaka station and has a reasonable membership plan so as for you to keep up your exercise routine.
Ample equipment such as studios, machines, hot baths and a golf range available.
You can use it for the work way back and the intervals when you're shopping casually.
opening hours

10:00 - 23:00 (moon, the fire, water and money)
10:00 - 20:00 Saturday.
10:00 - 18:00 (day and holiday)


Holiday

Thursday
When QR Code is read by smart phone and a cellular phone.
You can also see map information at the end you have.