Service guide of facilities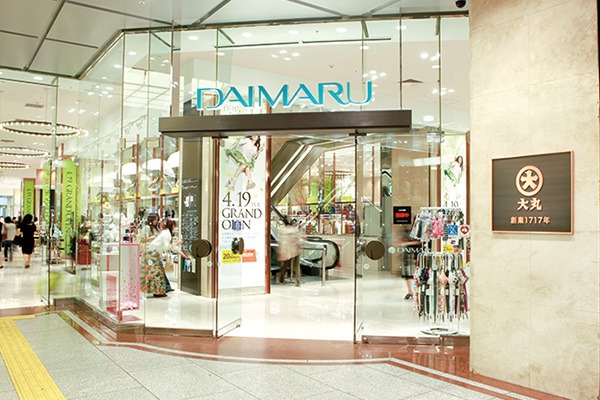 B2-15F

DAIMARU UMEDA
This department store extended its space about 1.6 times larger to make it more usable. As stores and shops being free of the existing categories were introduced, they offer a good selection of brands special to a department store as well as a wide range of products reflecting the times. And this is convenient to get what you want quickly or choose your favorites over time. Access has an entrance of 37 points on 7 floors including Hashiue aisle in JR Osaka Station, Toki-no-hiroba Plaza and a directly connected connection point, and is also convenient.
opening hours

10:00 - 20:00 The 2nd floor-13th or 15th floor of place.
11:00 - 22:00

When QR Code is read by smart phone and a cellular phone.
You can also see map information at the end you have.