Restaurants/Cafes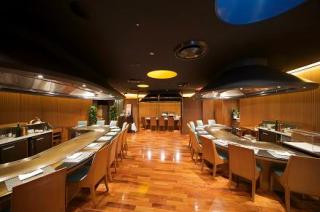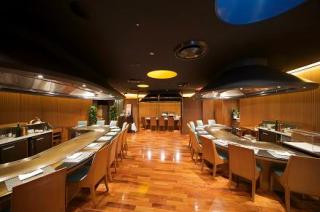 Smoking allowed
No smoking
Private rooms available
Tatami mat rooms available
Kids menu available
Take away available

HOTEL GRANVIA OSAKA Restaurants Floor 19F
Western food
Teppanyaki Kiryu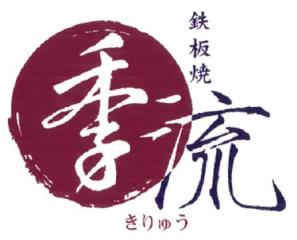 "Kiryu" the intention by which a season passes for the history of the name
The delicious taste of the teppan-yaki which can enjoy the ingredients in as the name suggests each season?
"The pleasant sound an iron plate plays"
"The fragrance of the ingredients which bake immediately"
"Conversation with the chef who does over the counter"
Please feel by the five senses and spend nice time with the family, my company, a sweetheart and important people.
opening hours

11:30 - 15:30 Weekday (L.O./14:30).
11:00 - 15:30 The weekend shuku (L.O./14:30).
17:30 - 22:00 Weekday (L.O./21:00).
17:00 - 22:00 The weekend shuku (L.O./21:00).


Holiday

I don't have that.

Telephone number.

06-6347-1438

The budget

Lunch 5000 yen-/ dinner of 13,000 yen -.

The number of seats

31 seats
When QR Code is read by smart phone and a cellular phone.
You can also see map information at the end you have.