Restaurants/Cafes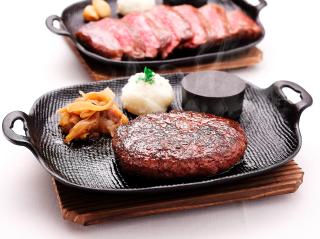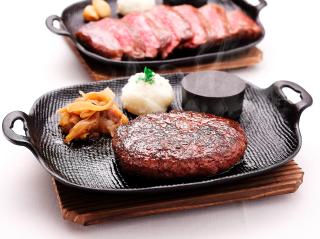 Smoking allowed
No smoking
Private rooms available
Tatami mat rooms available
Kids menu available
Take away available

Umaimono Plaza 16F
Western food
Kobe-renga-tei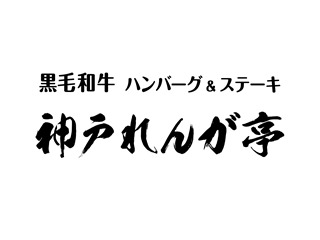 Hamburg and steak restaurant using 100% fresh Japanese black beef with salt and pepper only. At a All store, acquirement hand complaint completion. Outside bakes up KARI and the inside carefully hotly.
opening hours

11:00 - 15:00
17:00 - 20:00


Telephone number.

06-4799-3020

The budget

1280 yen-an average of 1500 (yen)

The number of seats

34
When QR Code is read by smart phone and a cellular phone.
You can also see map information at the end you have.