Restaurants/Cafes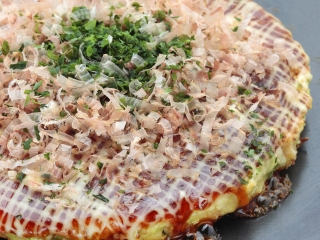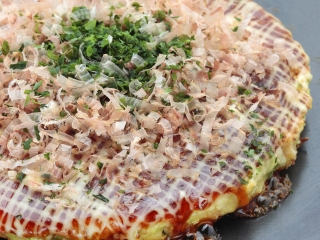 Smoking allowed
No smoking
Private rooms available
Tatami mat rooms available
Kids menu available
Take away available

Umaimono Plaza 16F
Others
A Ran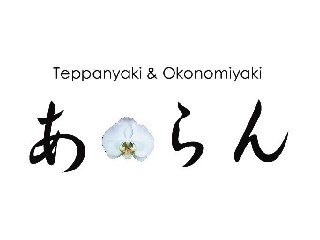 In the cool and stylish restaurant, enjoy different courses of Teppanyaki and Okonomiyaki with specially selected ingredients.
A IH heater is installed in each table, so there is no worry of an oil spot.
opening hours

11:00 - 15:00
17:00 - 20:00


Telephone number.

06-6346-5908

The budget

980 yen-

The number of seats

32 seats
When QR Code is read by smart phone and a cellular phone.
You can also see map information at the end you have.